We are a community of donors committed to making Defiance County a great place to live and call home. We provide a vehicle to serve the philanthropic goals and heritage of the donors of Defiance County through community collaboration, impactful grant making, and financial stewardship.
Through the investment of individual funds made up of gifts, endowed funds, and bequests from individuals and corporations, interest income is distributed as grants. Through these grants to charitable organizations, we are often the first to address new and emerging needs that are most important to our area. By preserving and nurturing the growth of our assets, we strive to enhance and enrich the quality of life in the Defiance County community.

The Foundation is a publicly supported philanthropic institution, 501(c)(3) nonprofit, with more than $13 million in charitable assets composed of 119 funds.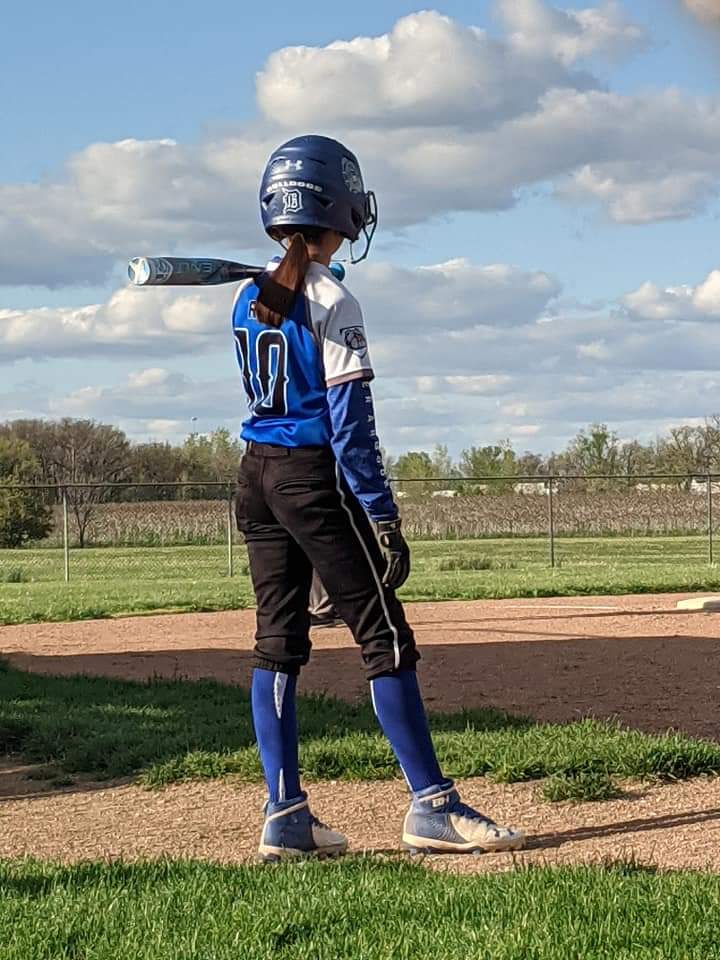 To Enhance, Enrich, Encourage, and Support the Defiance County community
H. Eugene Smart had a vision to form a charitable foundation that would support programs and projects within the Defiance community. He was a true leader and worked hard to turn his vision into a reality. He gathered numerous community leaders who shared a deep commitment and interest in his undertaking. Together, this group chartered The Defiance Area Foundation in 1979 with $22,000 as a beginning endowment. From this inception, the Foundation has supported the building of the capital projects and funding of programs that impact the quality of life for our citizens.