Thank you for your donation!
We want to fund and implement a meaningful project in Defiance County. What type of project? You get to help decide!
We have a few questions for you, including how you want to be involved going forward.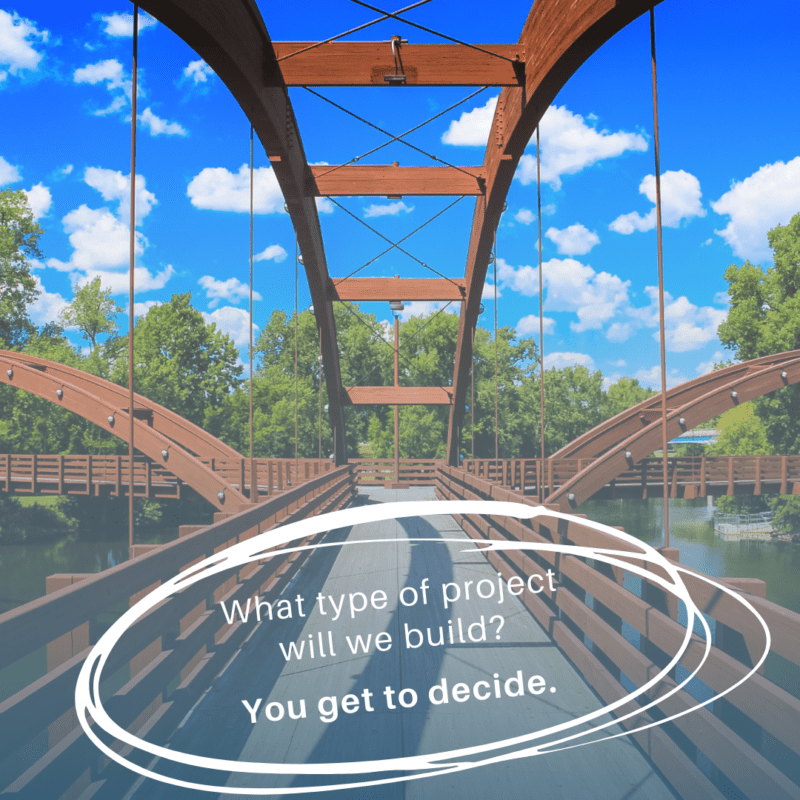 Let's get to know each other...
Meet the Project 2030 Officers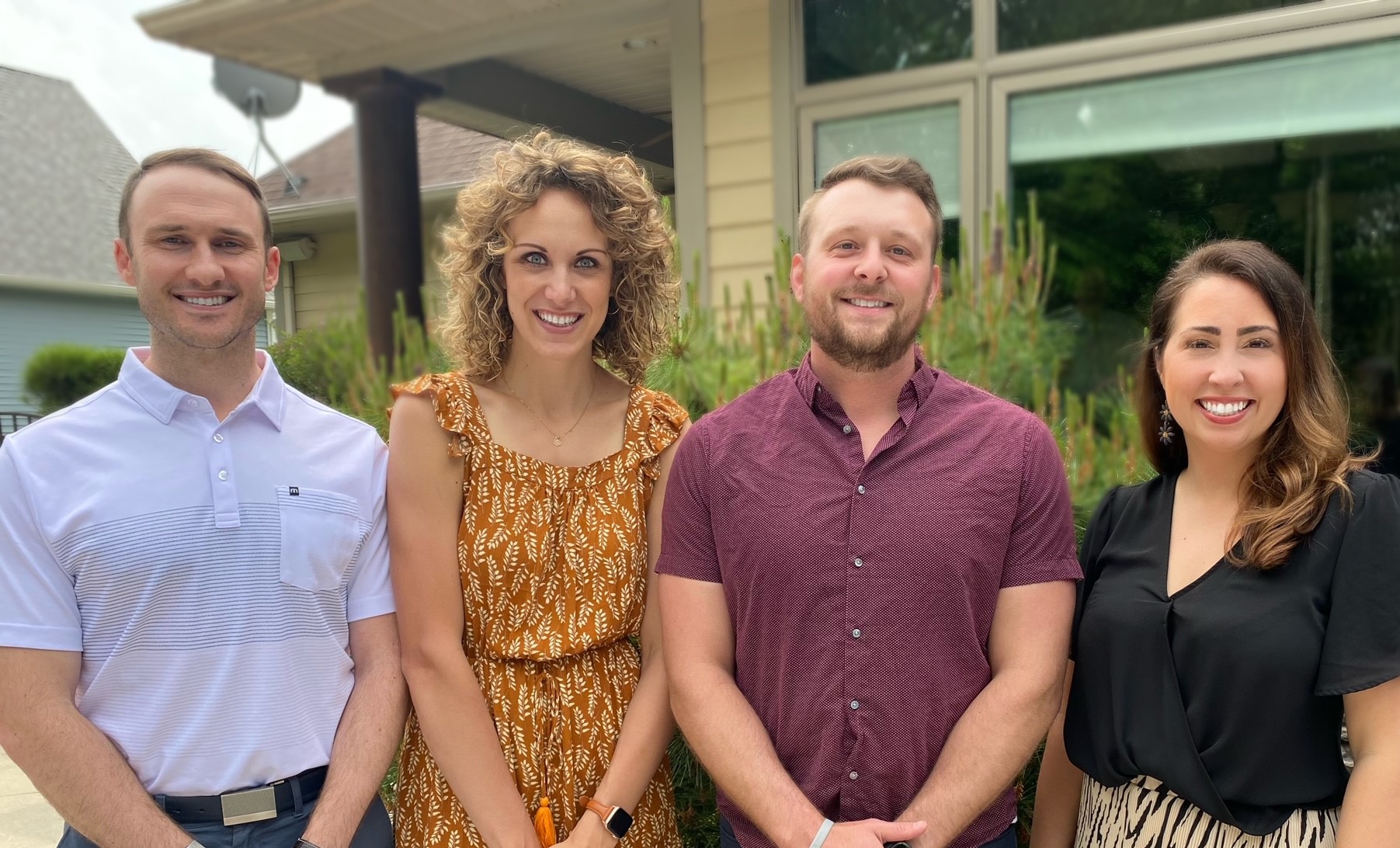 (L-R) Jake Oberlin - President Chelsie Schroeder - Secretary Blake Sizemore - Treasurer Savanna Weber - Vice President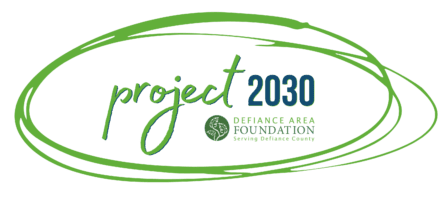 Interested in more details?
Our May 2021 Annual Meeting and Open House