The Defiance Area Foundation awards grants from a variety of funds that reflect the charitable interests of its donors and the diverse needs of Defiance County.
Since inception, over six million dollars has been distributed to local charitable organizations making life better in our area.
American Red Cross of Northeast Indiana
Andrew Tuttle Memorial Museum
Ayersville Athletic Boosters
Ayersville Education Foundation
Black Swamp Area Council #449
Central Local School District (Fairview)
Center for Child and Family Advocacy
Center for Child and Family Services
Central Shares
Child Evangelism Fellowship
CHP Hospice In-Patient Center
CPC Women's Health Resource
Christmas Cruise Thru
Christmas for Kids/FM 98.1
City of Defiance
Community Memorial Hospital Foundation
Conquer Childhood Cancer Now
DASH
Defiance Area YMCA
Defiance Area Youth for Christ
Defiance Baseball Association
The Defiance College
Defiance County Ag Society
Defiance City Schools Foundation
Defiance County 4-H Advisory Council
Defiance County Historical Society
Defiance Development and Visitor's Bureau
Defiance Dream Center
Defiance Elementary School
Defiance High School Athletic Boosters
Defiance Police Officer Association
Defiance Public Library
Defiance Rotary Foundation
Defiance Youth Football
Diocese of Toledo
Fairview Athletic Boosters
Fairview Schools Fund
First Presbyterian Church of Bonita Springs
Fort Defiance Humane Society
Friends of the Defiance Public Library
Friends of Independence Dam
Girl Scout Troup #10537
Historic Homes of Defiance

Holy Cross Catholic School
Huber Opera House
Jewell Volunteer Fire Association
Johnson Memorial Library Friends
Kaitlyn's Cottage
Keller Assists Veterans in Crisis (KAVIC)
LifePoint Church
Lifewise Academy – Ayersville
Lifewise Academy – Defiance
Lifewise Academy – Fairview
Lifewise Academy – Tinora
Lily Creek Farms
National Fire Safety Council, Inc.
Never Let Go Ministries
Northeastern Local School District
NW OH Big Dogs Baseball
Ohio County and Independent Agricultural Society
Operation Clean Duds
Pharaohz Riding Club
Power Ministry
Promedica Defiance Regional Hospital Foundation
Purple and Gold Club, Inc.
RAVENS Care
River Bandits Baseball Inc.
Sara's Garden
Sauder Village
Sherwood Community Fire Company
Sherwood United Methodist Church
Sherwood Village
South Richland Volunteer Fire Department
Stand for Truth
St. John Lutheran School
St. Mary Catholic Church
St. John the Evangelist Catholic Church
St. Paul's united Methodist Church
Tinora Athletic Boosters
Tinora FCA
Tinora Music Boosters
United Way of Defiance County
VFW National Home for Children
Washington Evangelical Free Church
Zion's Lutheran Church
Grants are awarded twice a year. These awards support a variety of programs in the fields of education, social services, physical and mental health, neighborhood and urban affairs, natural resources, and the arts. Grant applications are due March 31st and September 30th.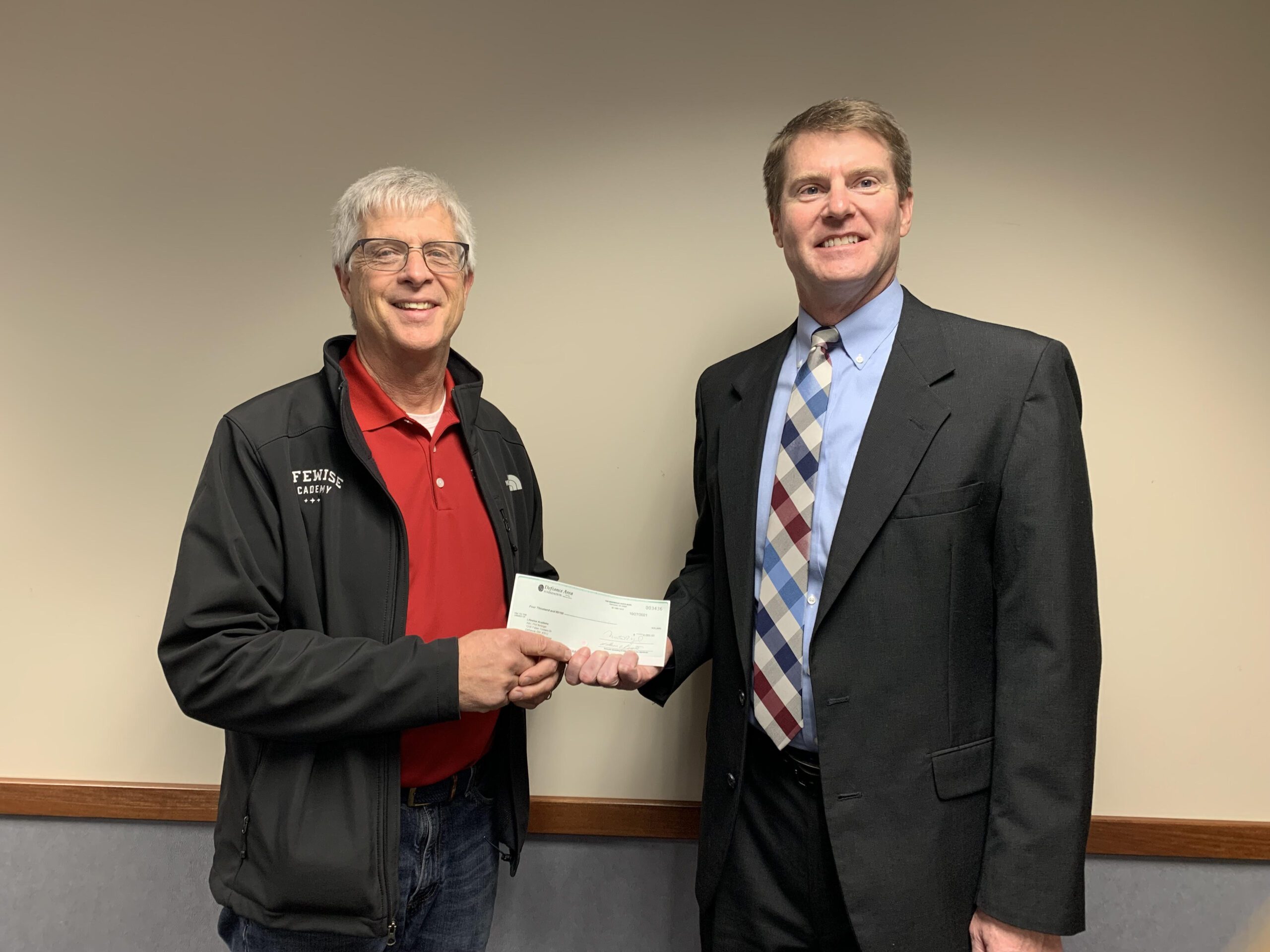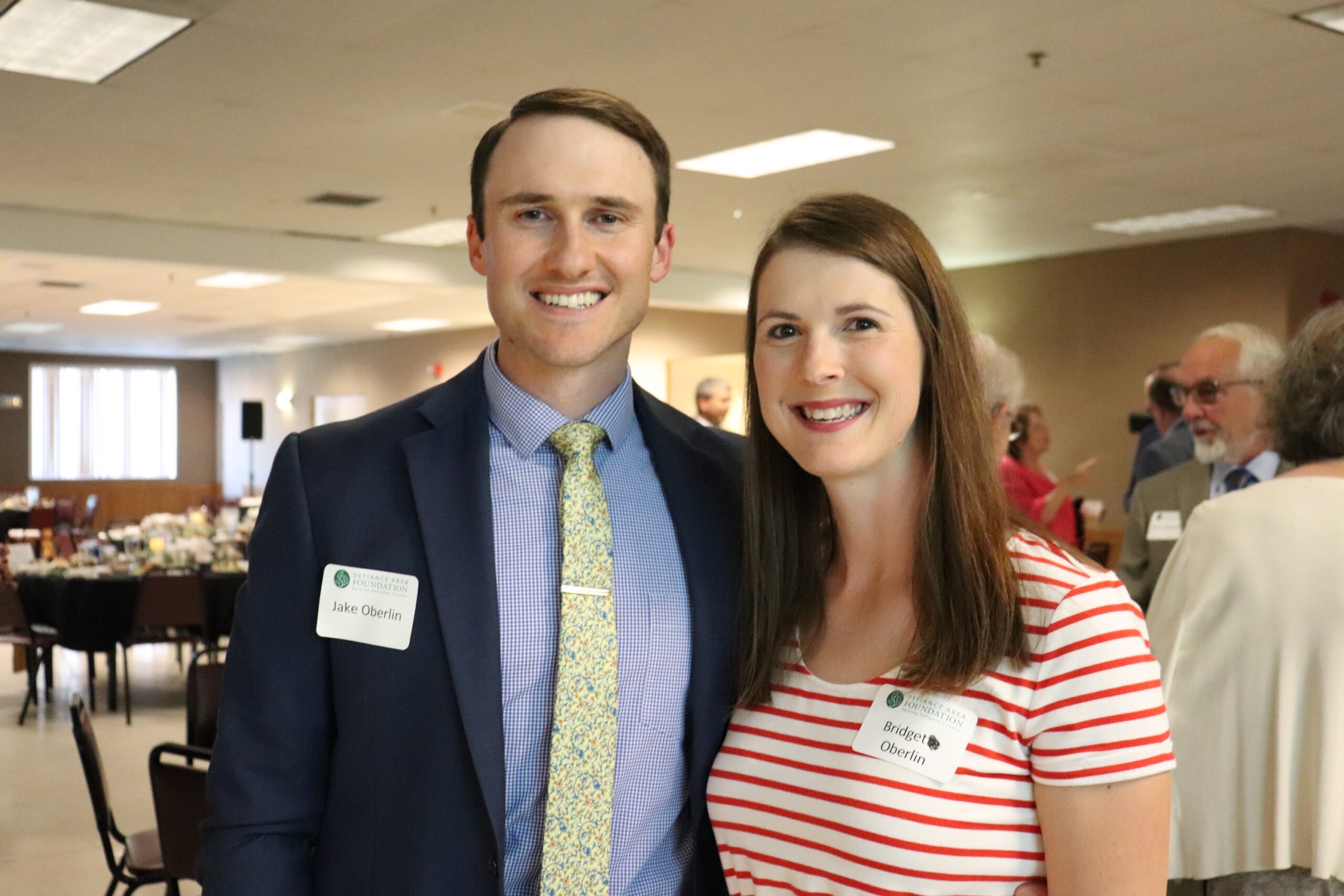 We are a community of donors committed to making Defiance County a great place to live and call home. We provide a vehicle to serve the philanthropic goals and heritage of the donors of Defiance County through community collaboration, impactful grant making, and financial stewardship.